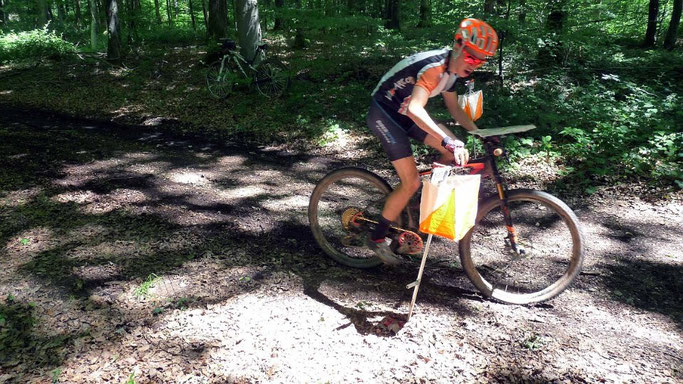 One week after the World Cup and in the middle of many final exams I headed, together with the Swiss team, to Belfort to compete in the French Champs in Middle and Long. The two races took part in wonderful terrain and had challenging courses!
One Week after the Worldcup in Austria were the next races in foreign terrain. The french champs middle and long took place in Belfort, which is just about a 2h drive away from where I live. Because I'm focussing on the EJMTBOC and JWMTBOC I competed in the junior category for once. In both competitions I was only beaten by the actual junior worldchamp middle, Samson Deriaz. Especially the 2nd place in the long disance bugs me, I did two dumb mistakes which costed me the win. But I'm really satisfied with my physical performance and with my bike, which is just a dream bike!
Because all my final exams are done, I now have some time to analyze all my competitions from the past weeks. I hope I won't do the mistakes I've done already not again, especially not at EJMTBOC and JWMTBOC! I'm really looking forward to these championships!