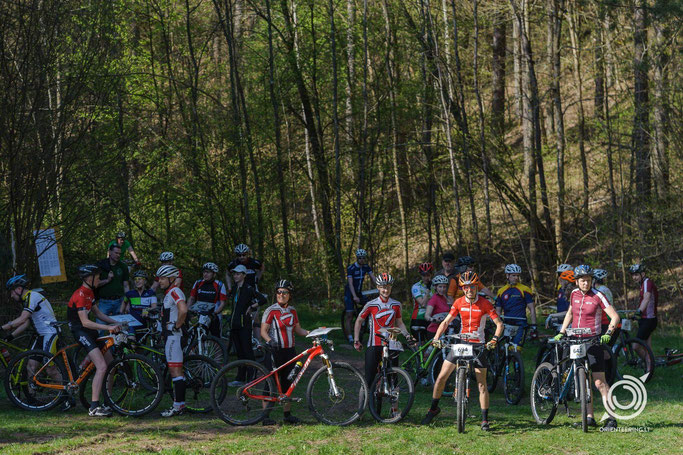 The Swiss national MTBO team traveled to Vilnius, the Capital of Lithuania, to prepare us as good as possible for the upcoming World Championships this summer.
After some trainings on our own, we took part in the offical trainingcamp for the world champs: From Monday until Thursday, there were 2 trainings each day. In the morning there were some controls in the forest so that we could draw course for our needs. In the afternoon there was timed training race. That was a good possibiliy to measure myself with other competitors, although they were almost all elite athletes.

From Friday till Sunday the baltic mtbo championships took place in Vilnius. On Friday there was a Sprint, which I did really well. I got 15th in the Elite category in a really top-class field. The longdistance on saturday didn't go as planed. I did too much mistakes and on of these was a misspunch. Although the race went terrible for me, I learned a lot. I hope I can use that at the world champs and don't do these mistakes again. The massstart race on Sunday morning went really good: A hard and difficult race with a really high pace, caused by all the rivals beeing on the course on the same time. I managed to do the whole race without big mistakes, but I missed the fast train on my legs. This resulted in a 15th place again in Elite, with which I'm really satisfied.
The trainingcamp in Lithuania was a big step forward for me. I learned to know the Lithuanian forests, but almost more important: I did a big improvement on my map-reading- and routechoice-skills! I'm now really looking forward to the world champs in August! I hope I can participate in the hunt for medals!